Commission  Information
I have decided to give a try at commissions.  Read below for rules and info
Paypal:  CJ.Ricci@gmail.com   (I only have paypal right now)
clarification- My skills are not limited to MLP if you want characters from other shows, movies, games, or an entirely original character that is perfectly fine. I only write this because I received an email of someone who was confused on this matter.
Rules
-Send me a note if you would like a commission.
-Give me your email, I will attach the commission and send it that way.
-I will take up to 5 commissions in the categories at a time.  
-I will do a rough of your comission and send it to you.
-If the rough is satisfactory then you send the payment and I will finish it.
-I will update the status of each commission in the list. I may also message you.
-You should link a picture of the character you want me to draw and the series they are from.
-For original characters link a picture if you have one, if not just describe it to best of your ability.
(I know most of the characters from MLP FIM but may be unfamiliar with some bg ponies)
-I will not do porn. I may do tasteful nudity.
-If I find the commission request distasteful for any reason not listed here I will message you with an explanation as to why. ( I list this because I cannot fully predict what may be requested and do not want to seem unreasonable.)
Sketch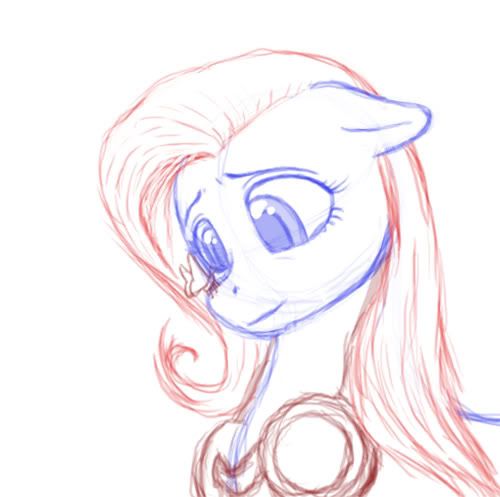 $5
1
2
3
4
5
Refined line art
$13
1
2
3
4
5
Color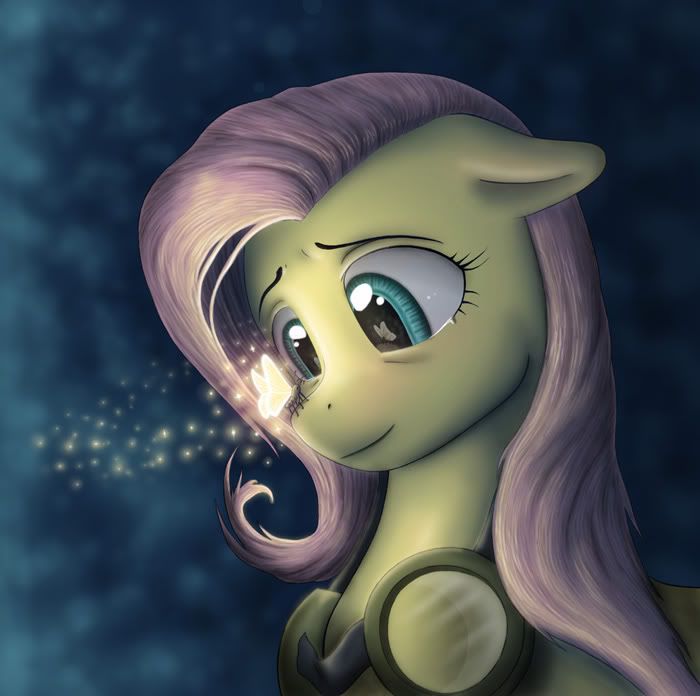 $23
1
2
3
4
5
Animations
I am also an animator. I have decided to see if the interest is here. Note that the prices will be more expensive as even smaller animations consume a much larger time than a single image. I will only accept one animation commission at a time.
short loops: $50
10 secs: $80
20 secs: $100
Anything over 20 seconds starts to become a bigger project. If you are interested you can email me at CJ.Ricci@gmail.com to set up a skype meeting to discus it.
animation example
(needs inbetweens actual commissions will be of better quality)
fav.me/d4yot1c
If you are confused about how to send money through paypal here is a handy tutorial
etuix.deviantart.com/art/How-t…